JUVÉDERM HC® Injectable Gel is made from hyaluronic acid which is a naturally occurring complex sugar found in your skin. This hyaluronic acid dermal filler is approved by the FDA and is proven to be safe and effective. Studies show better results compared to collagen-based dermal fillers. A single JUVÉDERM HC® Injectable Gel treatment usually takes about 15 minutes and provides you with immediate results to smooth out facial lines and wrinkles for a natural look and feel. Your results can last up to 12 months.
Hyaluronic acid is a natural complex sugar found in small quantities in our skin. It plays an important role in moisturizing your skin and helps give skin its elasticity.. A reduction in hyaluronic acid over time causes the skin to age. Juvederm®, when injected beneath your skin, replenishes natural hyaluronic acid, and hydrates the skin by absorbing and holding in the water, giving your face back some of its volume and youthful shape. Aging lines are quickly reduced. It is also an excellent choice for gently and subtly augmenting lip volume.
The Non-Surgical eyelift involves the placement of Juvederm in the upper eyebrow to rejuvenate the appearance of heavy eyelids. This procedure is minimally invasive, with little to no downtime. This treatment can be performed after the placement of a topical numbing cream without any incisions or surgery. The results can last up to one year. If you would like to enhance your appearance with JUVÉDERM HC® and have questions, please contact us or call to schedule your complimentary consultation.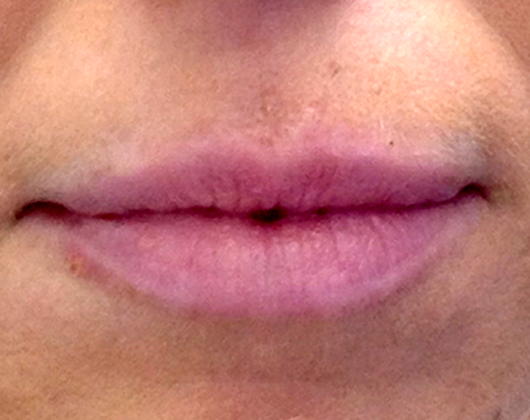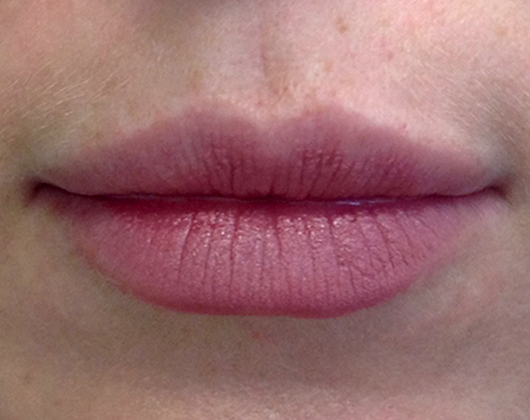 Set up an appointment with Dr. Miles to discuss all your options.